EXTRAORDINARY STORIES We all face experiences that challenge and threaten to break us. Anna Bligh, Rebecca Sparrow & Tim Ferguson inspire with honest, funny and moving personal stories of resilience and change.
Promises to be an amazing event!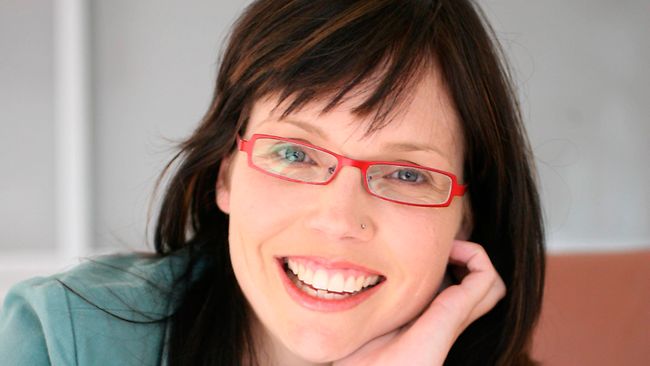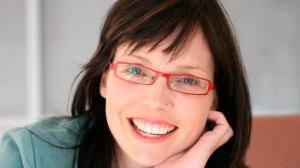 Hosted by Festival Director Kate Eltham.
WHEN:
Sat 12–1:30P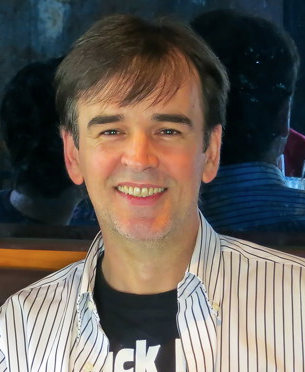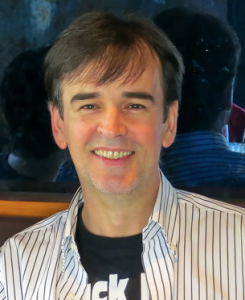 M | Sept 6th
WHERE:
The Edge, SLQ
COST:
$20-$25
Presented by The University of Queensland
———-A L S O ! ———-
"ANALOGUE MEN"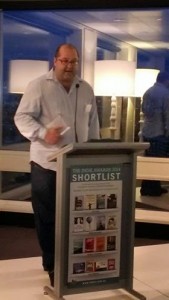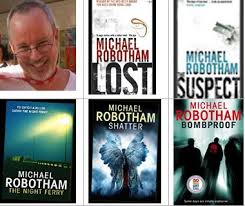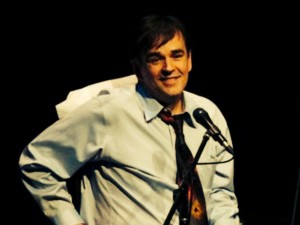 Bestselling Authors Nick Earls, Michael Robothom, David Hunt & Tim Ferguson declare a hashtag-free zone in a hilarious hour of ranting about pop culture, generations and the endless march of Internet memes. YOLO!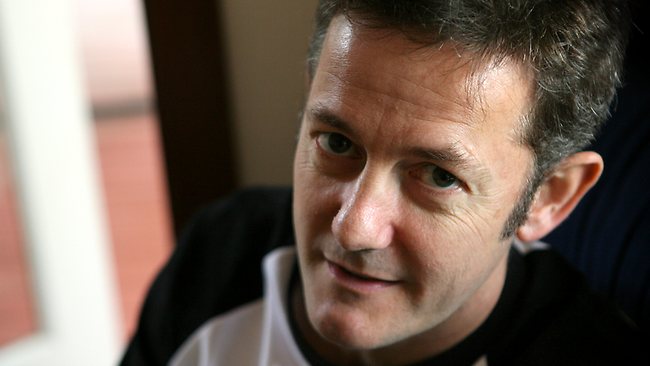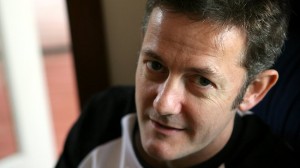 ANALOGUE MEN
WHEN:
Fri 6–8PM | 5th Sept
WHERE:
Auditorium 1, State Library of Queensland
COST:
$20-$25