COMEDY WRITING SHORT COURSE
AFTRS PRESENTS: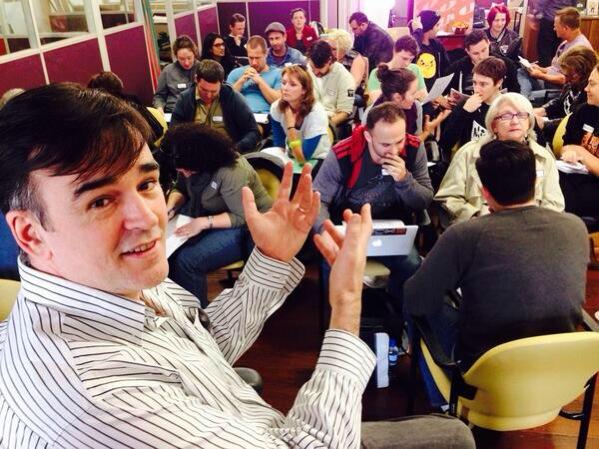 Want to write comedy for stage or screen?
Do you have a comedy concept for film or TV but have no clue how to get it to the next level, let alone get it made?
Do you want to improve your standup comedy writing skills?
This exciting 2-day Cheeky Monkey Comedy Course at the Australian Film Television & Radio School offers the skills needed to write stand-up and narrative comedy.
Beginners, professional screenwriters or comedians can each get plenty from this amazing course.
A working knowledge of comedy is vital for every writer, and can offer you a new lucrative income stream.
Discover original techniques to create jokes, stories and comic characters. Get your act, show or movie script to the next level and see how to pitch yourself and your ideas to the world market.
You will have the chance to improve your comedy skills with Australia's internationally acclaimed 'comedy doctor', Tim Ferguson. Tim is a bestselling author who has toured the world with his live comedy, writing and producing various comedy TV series in the UK and Australia.
His bestselling screenwriting manual 'The Cheeky Monkey' was labelled by Marc Gracie (Producer) as 'the ultimate comedy manual'.
Tim is a film & TV script consultant for production companies worldwide. His courses have trained thousands of writers.
'The best thing about Tim's comedy course is that it's really practical. It's not like other courses I've done where you are left thinking "OK great theory – but how do I make use of that?" Tim makes it very clear how you can apply what you learn to your own comedy writing.'
Jehan Ratnatunga
youtube Premium Channels Strategist, USA
'Tim Ferguson is an absolute comedic genius! I wrote my first US TV pilot using these principals.'
Joanne Rose, Writer/Producer – Winner of 2 Outstanding Achievement Awards L.A. WEB FEST 2013
'So many lightbulb moments, I had to put on sunglasses. This course is revolutionary – a whole new way to look at comedy.'
Leisl Egan, TV Writer
(Winner of the 2011 Australian Writers Guild Pitching Competition with her sitcom concept)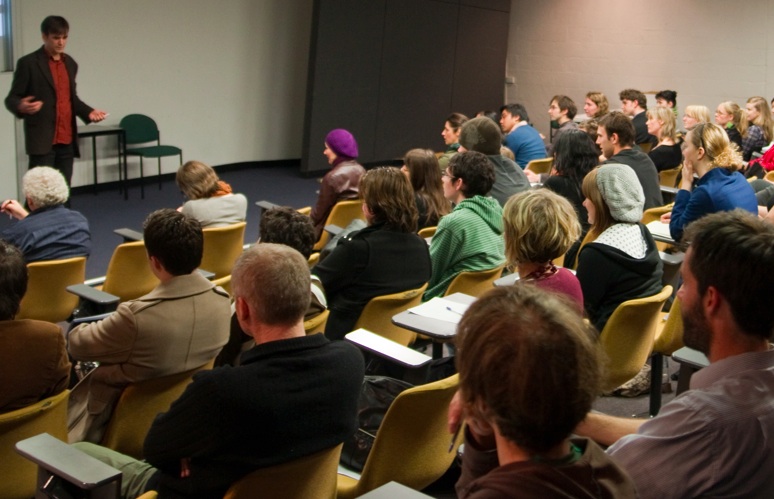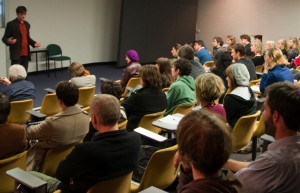 'Tim Ferguson's Cheeky Monkey book/course was a key factor in moving me from free open mic stand-up comedy to performing paid spots in professional comedy clubs.'
Richard Lindesay, Comic UK
'Even after five years of intensive screenwriting study Tim Ferguson's comedy course impressed me with its savvy insights, passionate delivery and ability to turn even non-believers into skilled comedy writers. Absolutely worth every cent.'
Susannah Petty, Feature Film Writer
WHEN:
May 30th & 31st (9am-5-m)
WHERE:
Australian Film, Television & Radio School [AFTRS]
Building 130
The Entertainment Quarter
Moore Park, Sydney
NSW 2021