THE AUSTRALIAN FILM TV & RADIO SCHOOL PRESENTS
A 2-DAY COMEDY MASTERCLASS WITH TIM FERGUSON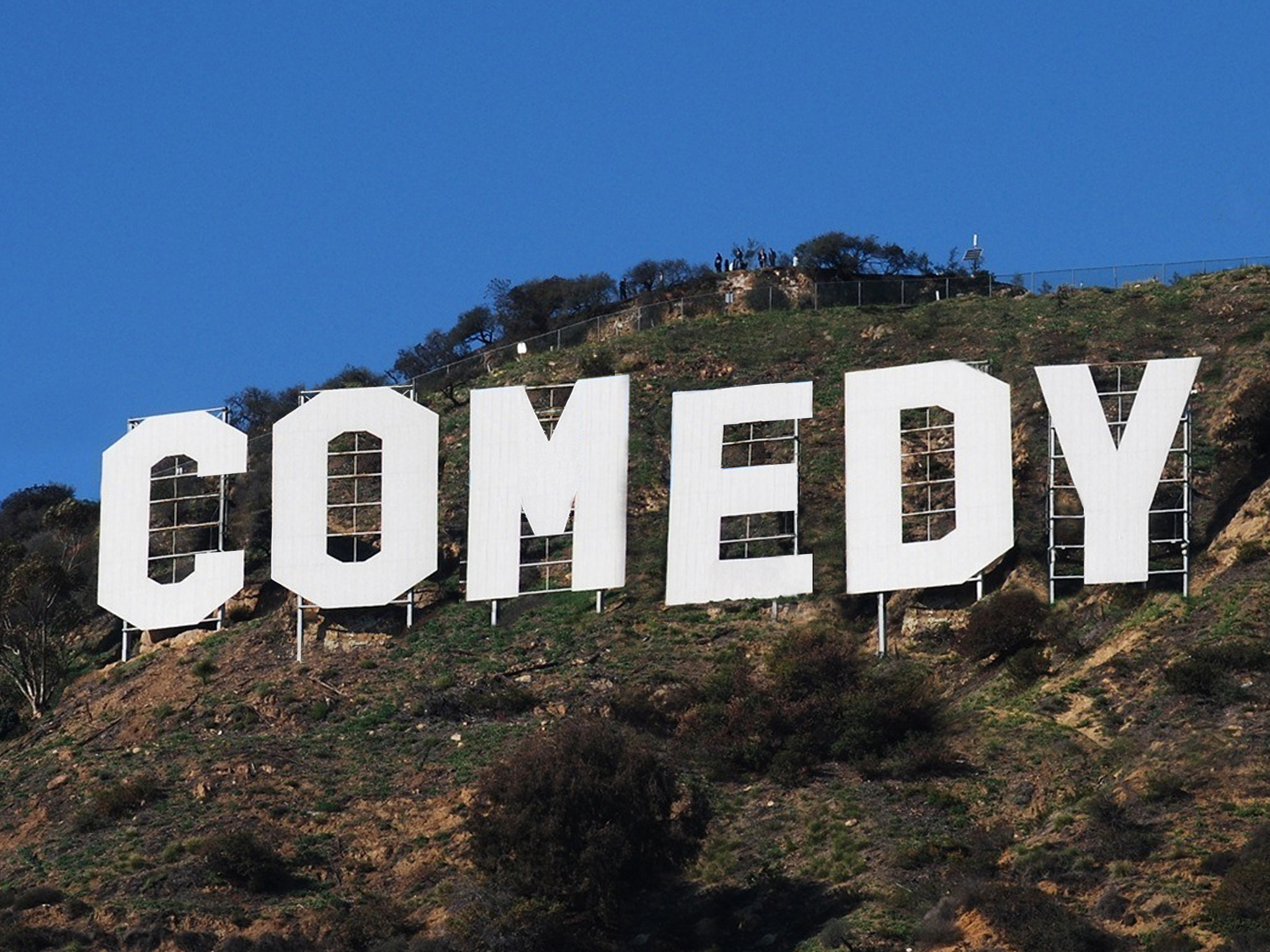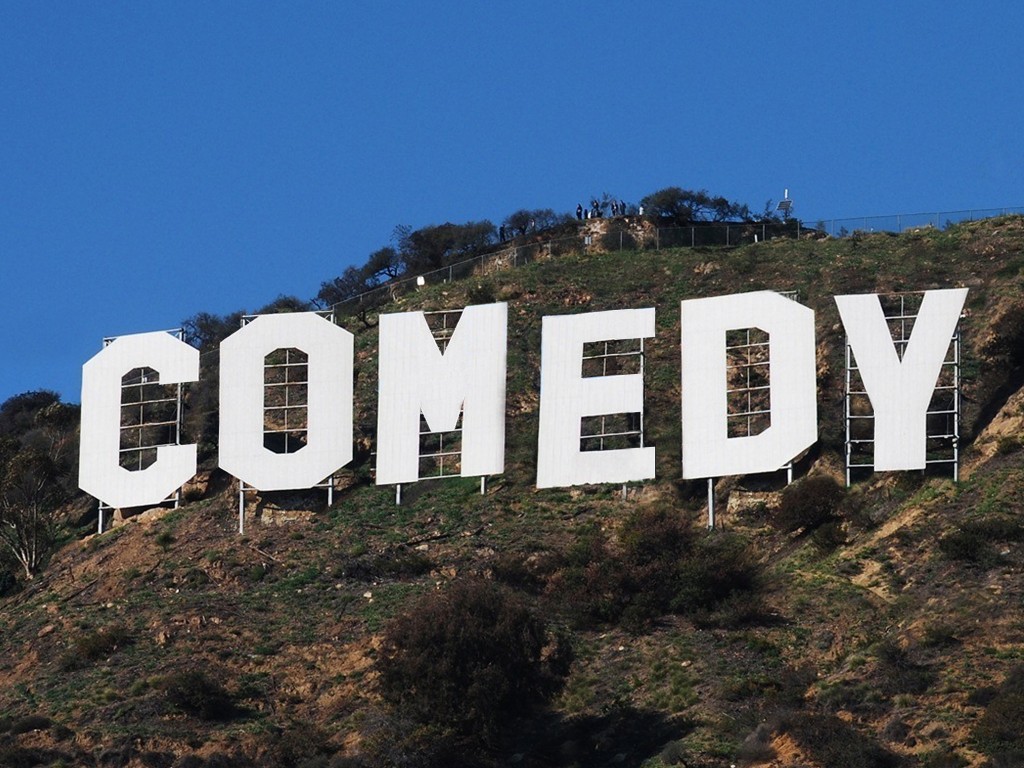 Despite what you might think, comedy is not a mysterious art. It is a craft based upon ancient principles. These principles are universally applied through all comedies. Every joke has a name.
A practical understanding of comedy is vital for any screenwriter or comedian.
Comedy is a challenging & competitive business.
Now you can get the edge!
In this 2-day Masterclass, one of Australia's most internationally successful comedians 'unlocks the code' to comedy writing.
Beginners, Professionals or simply Enthusiasts are welcome.
Tim Ferguson's revolutionary master class shows you practical processes for devising jokes, comic characters, conflict and stories. Learn how to construct a comedy movie, sitcom or short-film.
Discover how to sell your ideas to the market.
Tim Ferguson's master class offers approaches that are simple, original and practical.
You'll be writing comedy before you know it.

WHEN: 3 Aug 2013 – 4 Aug 2013
WHERE: UTAS Arts Centre, Hobart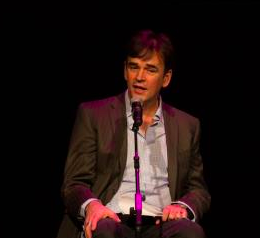 'It's like a Jedi course for comedy, though Tim is a few heads taller than Yoda.'
May Yeung, Screenwriter
'I wrote my latest screenplay with Tim's comedy principals by my side. Every time I noticed that I'd written an unfunny scene, which was only most of the time, I'd grab Tim's notes and with startling ease make any scene laugh out loud funny.'
Brett Stanning, Screenwriter
'I realised that you can learn being funny. Seriously!'
Irina Goundortseva, Writer/Director