Gold Coast Writers' Workshops Present:
CHEEKY MONKEY COMEDY MASTERCLASS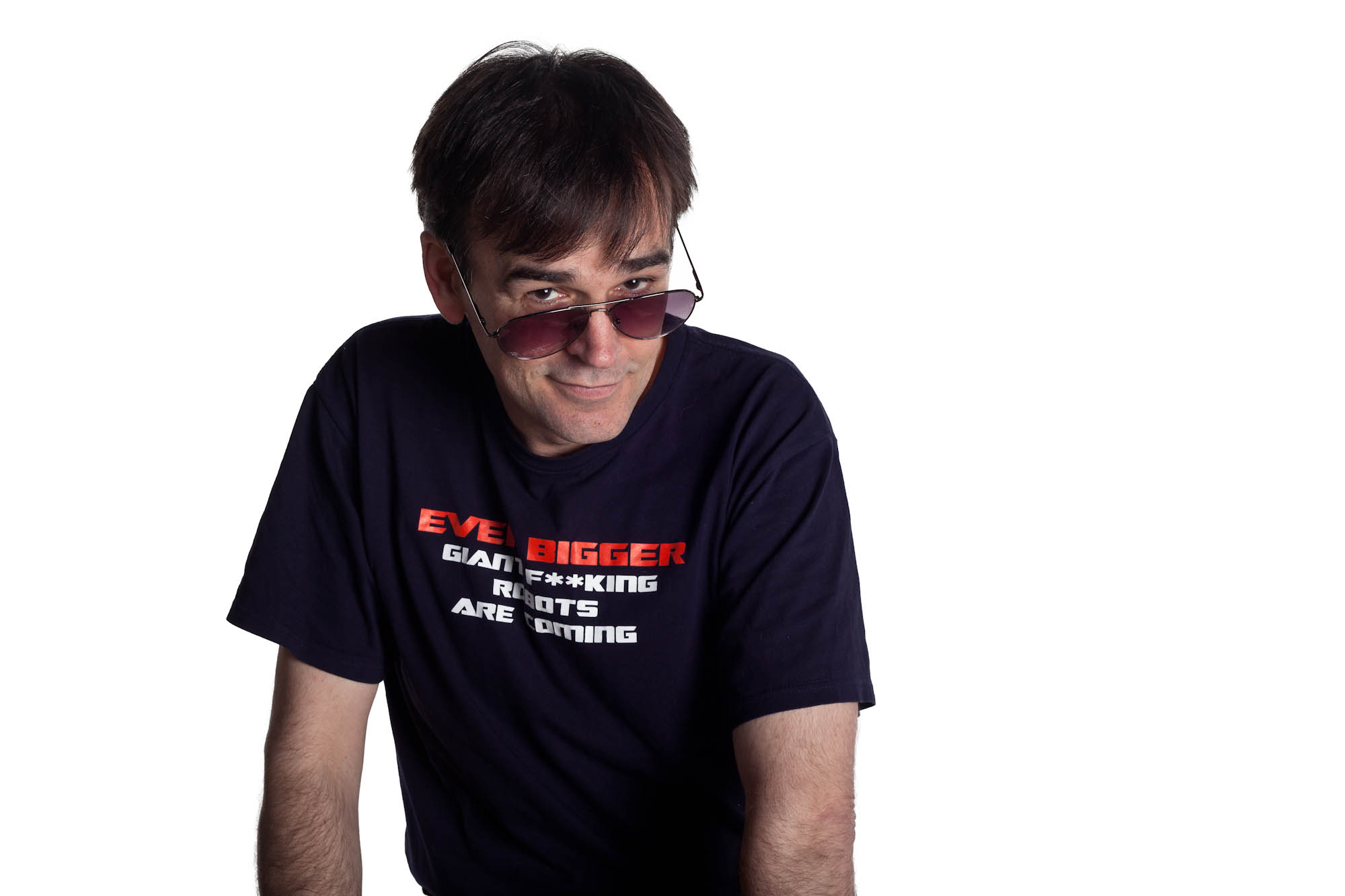 In this 1-day Masterclass, one of Australia's most internationally successful comedians 'unlocks the code' to comedy writing for the stage & screen.
You can be a Beginner, Professional or simply an Enthusiasts. Everyone can enjoy the course!
Tim Ferguson's revolutionary master class shows you practical processes for devising jokes, comic characters, conflict and stories. Learn how to construct a comedy movie, sitcom or short-film.
Discover how to sell your ideas to the market.
Tim Ferguson is author of the bestselling comedy writing manual, The Cheeky Monkey.
His amazing masterclass offers approaches that are simple, original and practical.
You'll be writing comedy before you know it.
WHEN:
Saturday, August 10th, 2013 from 9:30 AM to 4:00 PM (EST)
WHERE:
Burleigh Heads, QLD
In response to demand for quality writers' workshops, the team who organised the highly successful Gold Coast Writers Festival in 2011 and 2012 have formed a not-for-profit group, Gold Coast Writers' Workshops, whose aim is to provide writers living on or near the Gold Coast with a series of workshops presented by Writers for Writers.