Have Lunch With Tim Ferguson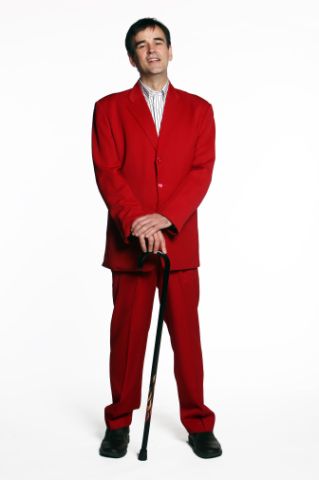 Comedian and writer Tim Ferguson speaks about his international comedy career, MS and his new book.
Tim's memoir 'Carry a Big Stick' is a chance for Tim to tell his story. He wants to make people laugh but also give inspiration to all the people doing it hard. A lot of people keep MS to themselves because it's invisible. In Tim's case, he has the stick. 'It's such a visible sign that something's happened; it's just easier if people know,' explains Tim.
Carry a Big Stick details Tim's ambitions to become an actor and how the Doug Anthony Allstars were born and went on to become what Rolling Stone called 'The 3 amigos from hell'. Diagnosis changed a lot of things but Tim's quick wit and sense of humour weren't affected. This inspiring memoir shows us that you can laugh in the face of adversity.
DATE: 25th October 2013
TIM: 12:30pm
WHERE: Glen Street Theatre,
(Corner of Glen St & Blackbutts Rd, Belrose)