[Extract from The Independent]
You don't have to be psychotic to work this crowd…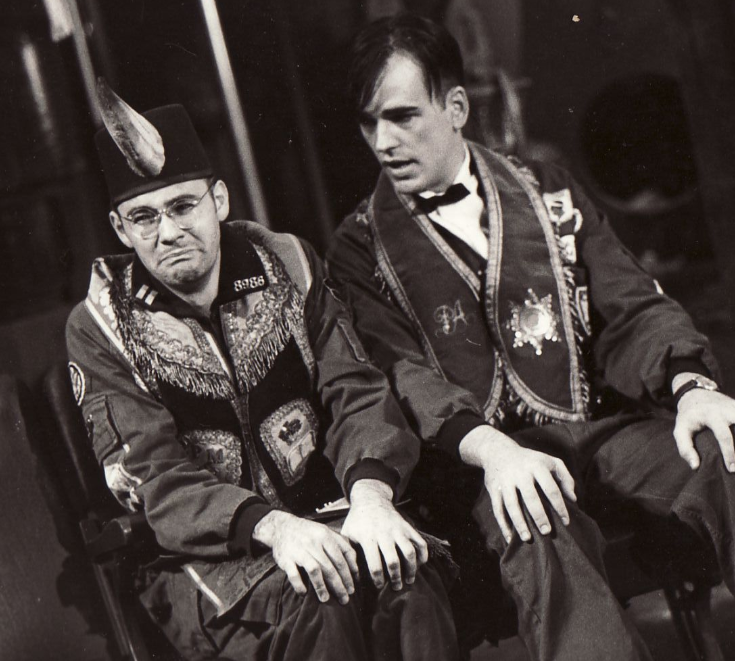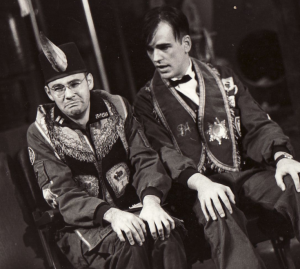 Study finds comedians are more inclined to suffer mental health issues:
Comedians are no strangers to mental health issues, with stars from Stephen Fry to Ruby Wax talking openly about their suffering. Now a study has found that those working in comedy may be more disposed to "high levels of psychotic personality traits".
An "unusual personality structure" with traits such as those similar to bipolar could be the secret to making people laugh, according to research published in the British Journal of Psychiatry.
The report used statistical data gathered from more than 500 comedians who completed a specially devised questionnaire.
The researchers said the belief that creativity is associated with madness has increasingly been researched by psychologists and psychiatrists, yet added: "comedy and humour have been largely neglected".
As well as Fry, the report references Spike Milligan, Paul Merton and David Walliams among those who have talked openly about their experiences with mental health problems.
Gordon Claridge, retired professor of the University of Oxford's department of experimental psychology who authored the report with undergraduate Victoria Ando, said: "Obviously not all comedians are like this, but the trend does seem these personality traits are more common. It is that idea of the sad clown."

Juliette Burton, a stand-up comedian who has tackled her mental health issues on stage, said: "These findings make sense to me. There is something about the solo comedy performers… quite a few I know have experience with mental health issues." Ms Burton was once sectioned under the mental health act and she said knows other performers who have suffered depression. "If you do have issues, then comedy is often the way of getting you through," she said.
Those with bipolar disorder can be prone to comedy as it mimics the comic's ability to combine "ideas or categories of thought to form new and original connections".
The questionnaire measured four personality aspects: unusual experiences – such as belief in telepathy and paranormal events – difficulty in focusing thoughts or distractibility, an avoidance of intimacy, and a tendency towards impulsive and antisocial behaviour.
The comedians scored particularly high on personality traits such as being unsociable and depressive as well as more extrovert manic-like traits.
The research found stand-up comedians were different from other stage performers such as actors, because they were more introverted. "These personality profiles could explain how each relates to their respective audiences and what motivates them to do so," it said.
The comedians who participated in the report, 404 men and 119 women, were recruited from comedy clubs, agencies, associations and societies largely in the UK, US and Australia. The submissions were anonymous, but the report revealed some self-descriptions that fit their theory of bipolar disorder.


Link To The Independent:
http://www.independent.co.uk/arts-entertainment/comedy/news/you-dont-have-to-be-psychotic-to-work-this-crowd-study-finds-comedians-are-more-inclined-to-suffer-mental-health-issues-9062672.html