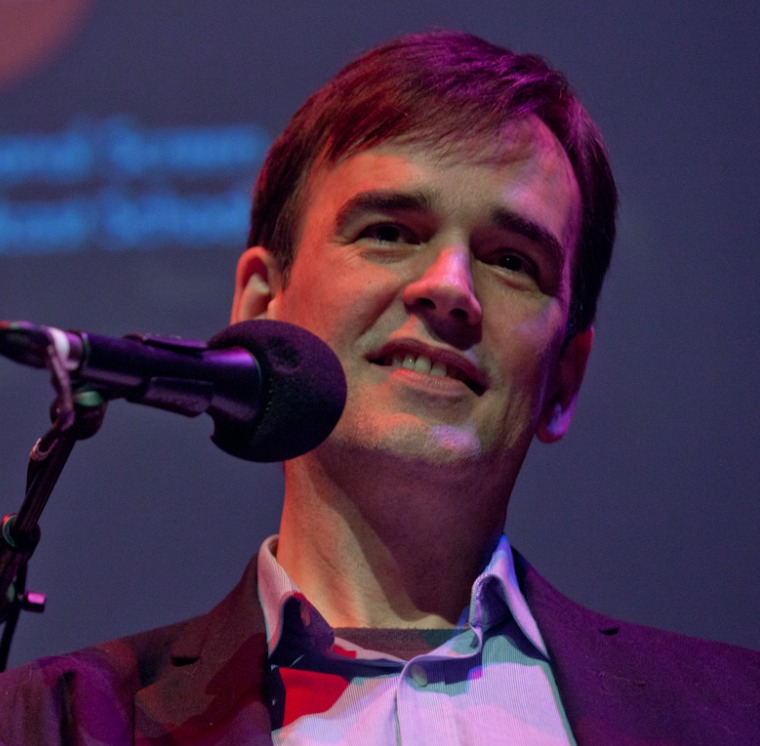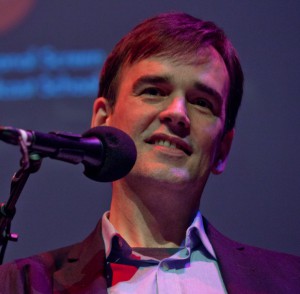 Do you have an idea for a script, series or screenplay?
Drama, comedy, thriller, action, horror…
Spend an intensive weekend that's guaranteed to get your writing to the next level.
In this 2-day course you will learn cutting-edge principles and practices for developing scripts for film and television.
You will gain new methods and an understanding of how to get your projects written and on to the screen.
The course is led by internationally acclaimed writer/producer Tim Ferguson.
Ideal for anyone with an active interest in writing for screen. Professionals and beginners can benefit from these unique, internationally-proven methods.
"Great value for money. Tim cuts through the extraneous crap and gets you trained up and motivated to write. Highly recommend." (Daniel O'Sullivan, journalist)
"You are swept off your feet with inspiration to succeed"
(Katie Dahlenburg, screenwriter)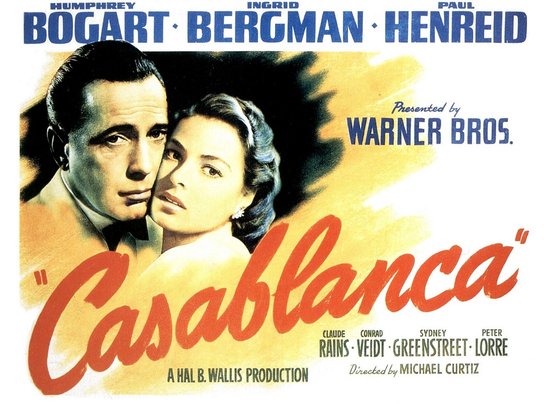 WHERE:
RMIT University School of Media & Communication
Building 94, 23-27 Cardigan Street, Carlton
WHEN:
Sat 15 Jun 2013 & Sun 16 Jun 2013