THE AUSTRALIA FILM, TV & RADIO SCHOOL
PRESENTS A RARE OPPORTUNITY FOR SYDNEY
A practical understanding of comedy is vital for any writer.
In this 2-day master class, one of Australia's most successful comedians 'unlocks the code' to comedy writing. Tim Ferguson offers processes and insights necessary for professional screenwriters to expand their skills base into writing comedy for television and film.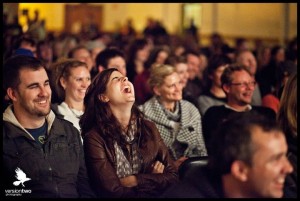 Despite what you might think, comedy is not a mysterious art. It is a craft based upon ancient principles. These principles are universally applied through all comedies. Every joke has a name.
This revolutionary master class presents writers with practical processes to devise comic characters, conflict and stories. Tim offers new approaches to working with metaphors, juxtapositions, reversals, story structures, knowledge differentials, pathos, subtext and the rhythms of comic dialogue. Learn how to construct a sitcom from the ground up, making choices in terms of theme, genre, style and tone.
The course includes lectures, script analysis, workshopping and the viewing of excerpts from sitcoms and comedy films. It concludes with methods for formulating series bibles and pitching concepts to Australian and international film and television markets.
Narrative comedy is the world's most popular and lucrative form of screenwriting. Tim Ferguson's master class offers approaches that are simple, original and practical.
You'll be writing comedy before you know it.
WHEN:
22 Sep 2012 – 23 Sep 2012
9:00AM – 5:00PM (first session)
2 sessions, 16 hours total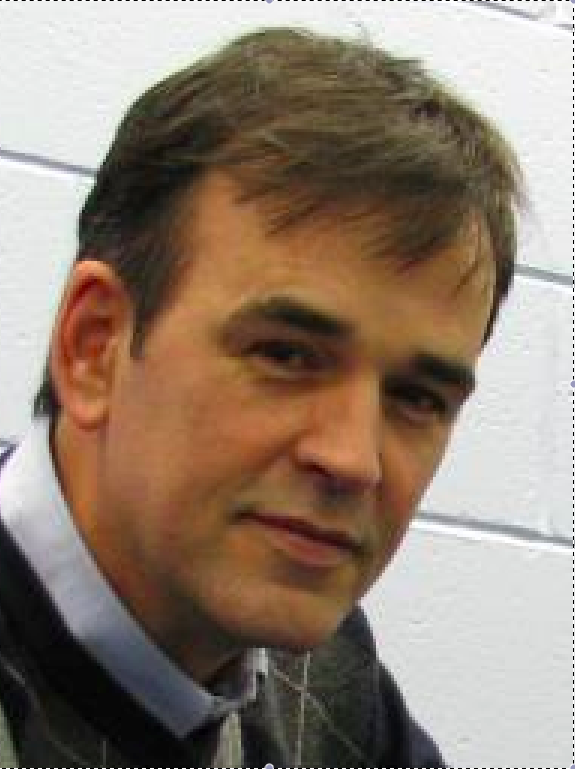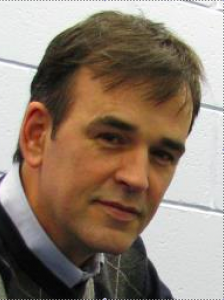 'There are Master Classes and Master Classes. Then there is Tim Ferguson's PhD in Comedy Class… It was just a wonderful five star experience from start to finish – and yes, it is 'ha-ha' hilarious.'
Dr. Patrick Maher, Past Chairman of the WA Writers Guild
'So many lightbulb moments, I had to put on sunglasses. This course is revolutionary – a whole new way to look at comedy.'
Leisl Egan, THE PROJECT, Network 10
'Tim's comedy class was outstanding … His notes are a fantastic reference guide and I still regularly use them. Don't hesitate. Just do the class.'
Carol Cumming
Writer/Director