TIM FERGUSON'S SENATE CAMPAIGN TAKEN SERIOUSLY BY MAJOR PARTIES.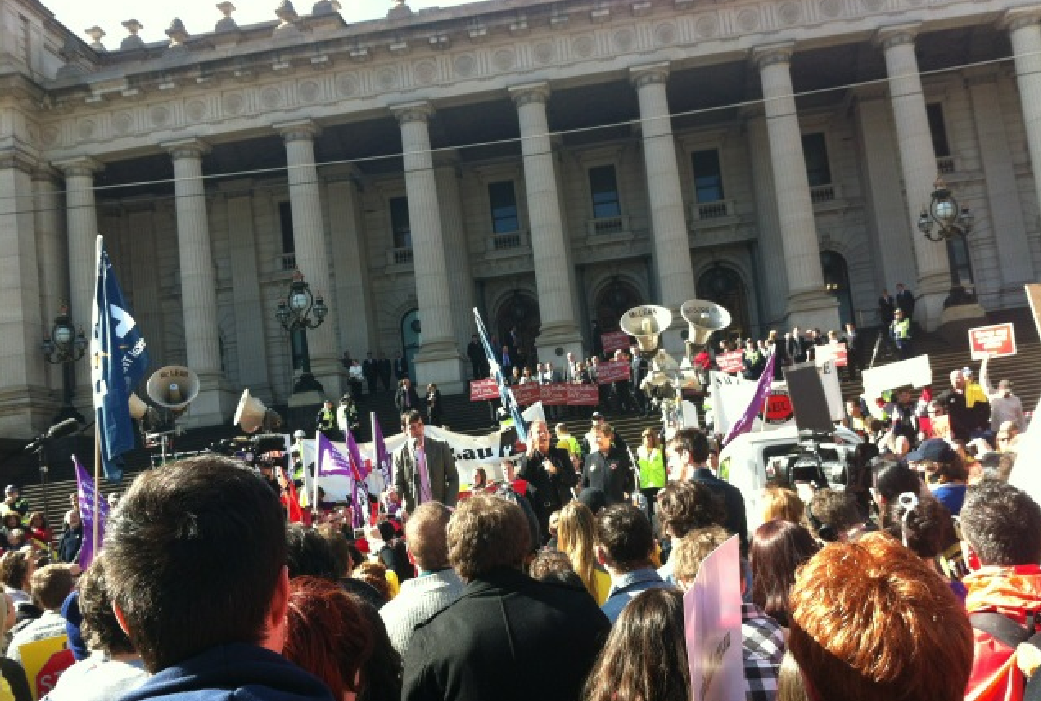 Comedian & Author Tim Ferguson is running for the Australian Senate in the next Federal Election.
Leaders of the major political parties are taking his Senate Campaign seriously.
Bill Shorten (Minister for Employment and Workplace Relations, ALP), Julie Bishop (Deputy Opposition Leader, LNP) and representatives of the Greens Political Party have each discussed offering party pre-selections with Tim. Shorten made his offer publicly on the ABC's political panel show Q&A (4/3/13).
Ferguson has refused all offers.
Speaking from New York, Ferguson declared, 'You know things are bad when my campaign is being taken seriously. Smarten up, Canberra!'
Ferguson's political platform is simple: 'No promises. No policies. Just feelings.'
It might sound like he's joking, but a Government Minister said, 'In the current climate, it's so crazy it just might work.'
Ferguson's tilt at power may not be as silly as you think.
Popular comedian, Beppe Grillo, has recently been elected to the Italian Parliament. To be elected, Tim only needs 14.5% of the statewide vote. He ran for the seat of Kooyong in the 1990 Election, gaining 3.7% without setting foot in the electorate.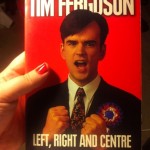 A political columnist and author of the bestselling political satire Left Right & Centre, Ferguson is 'dismayed' by the major parties' offers.
Ferguson says he's running 'so I have someone to vote for'.
Tim Ferguson will Launch his Campaign nightly at his show CARRY A BIG STICK as part of the Melbourne Comedy Festival.