'WHERE OUR STORIES LIVE' – ?????????WITH TIM FERGUSON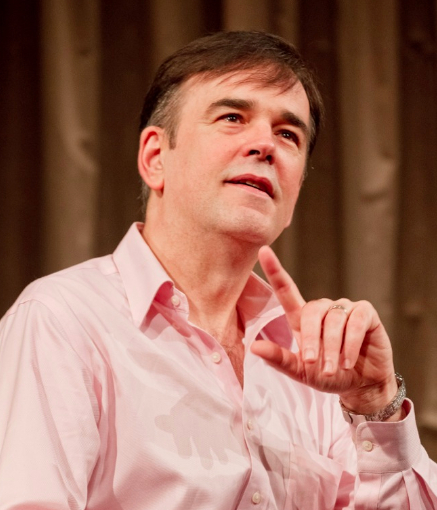 Hear loved Australians tell their life story through a collection of personal objects that reveal a significant memory or moment in time.
Widely acclaimed comedian, writer and TV personality
Tim Ferguson will be the first guest in the series, in conversation
with Radio National producer Catherine Freyne.
Join us as we delve into Tim's life, from his early career in the Doug Anthony All Stars to the recent publishing of his autobiography Carry a Big Stick: A Funny, Fearless Life of Friendship, Laughter and MS. Bookings essential.
TICKETS: $20 adults, $18 concession
WHERE:
National Museum Australia
WHEN:
Saturday 21 June, 7–8 pm
FOR BOOKINGS CLICK HERE