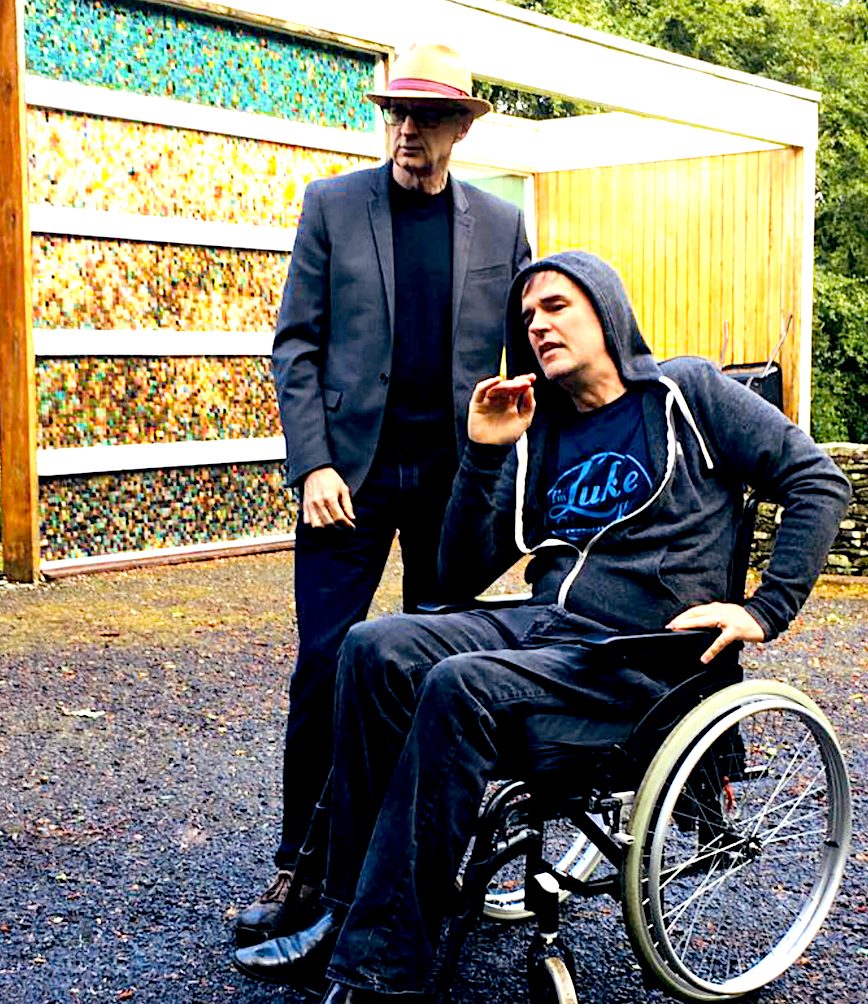 Art Exhibition
Paul Livingston and Tim Ferguson are joining forces for an art exhibition: 'Art Murmurs'
You are welcome to attend the Grand opening!
WHEN:  6pm – 8pm Tuesday August 15
WHERE:  The Sheffer Gallery
38 Lander Street, Darlington Sydney
– Exhibition runs July 15-19
Produced by Damien Minton
SEE THHE ARTWORKS:  https://damienmintonpresents.com/#/tim-ferguson-paul-livingston-art-murmurs-wk-5-of-13-shows/
#Art #Artworks #Cartoons #Canvas #Comedy #DAAS #Flacco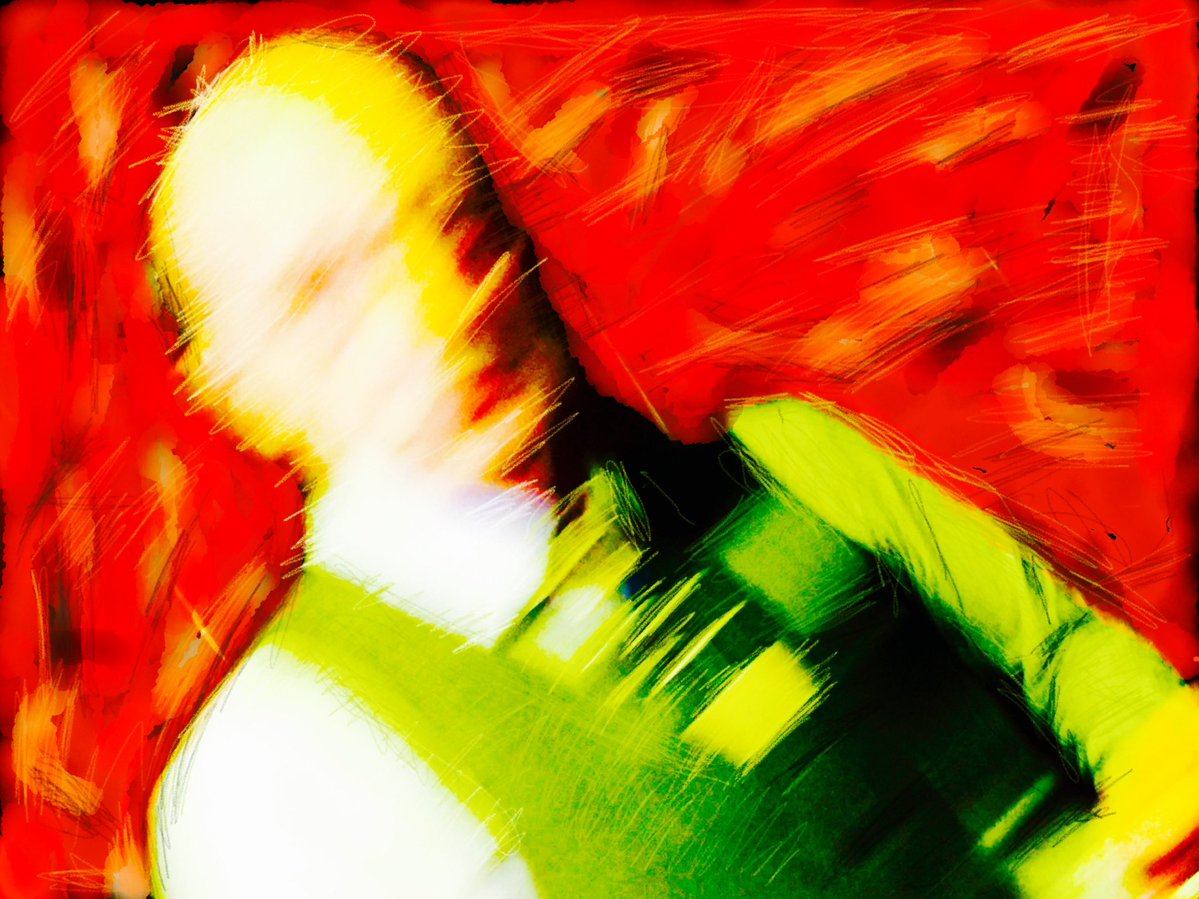 Tim's live comedy shows "Smashing Life (Motivation for Idiots)", "Disability Rules" and "Fast Life on Wheels" coming in 2023…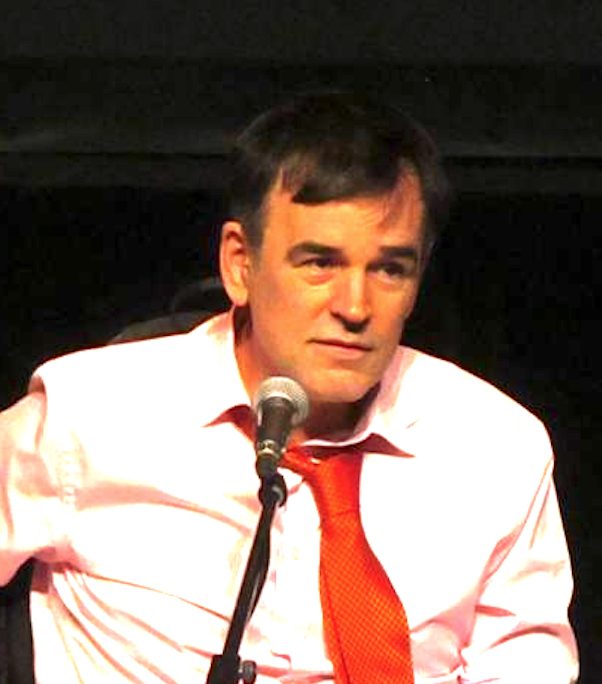 "A powerfully funny show."  People with Disabilities are breaking barriers and taking names. Tim shows you how to smash challenges with laughter. You're already paying for the NDIS. You might as well enjoy it!
"The grand master of comedy at his very best."   [The Australian]
"Excruciatingly funny! Touching and devilishly wicked, this show is a seamless masterpiece."   [Herald Sun]
WHEN:   April 11,  2023
WHERE: Harold Park hotel, Glebe Sydney
BOOKINGS:  CLICK HERE
Fast Life on Wheels is the hilarious and uplifting comedy journey of Tim's life and his father's revolutionary legacy. From his childhood in Singapore, rural New South Wales and Canberra to Touring with the Doug Anthony all-stars, adventures in network television, life as a comedy teacher and MS battler.
Tim takes you through his "Fast Life" with hilarious stories, breathtaking insights and his trademark wicked humour. Hilarious, touching and out of control. This show is hell on wheels.
Winner Best Male Solo at the Adelaide Fringe Festival 2018.
"Enlightening, enriching, and entertaining! Out of the negative of pain and dependency comes the positive of humour and acceptance. No wonder Tim Ferguson is so beloved in this country." ★★★★★  [Samela Harris, Barefoot Review]
Also, Tim's motivation smash, "SmashingLife" touring soon…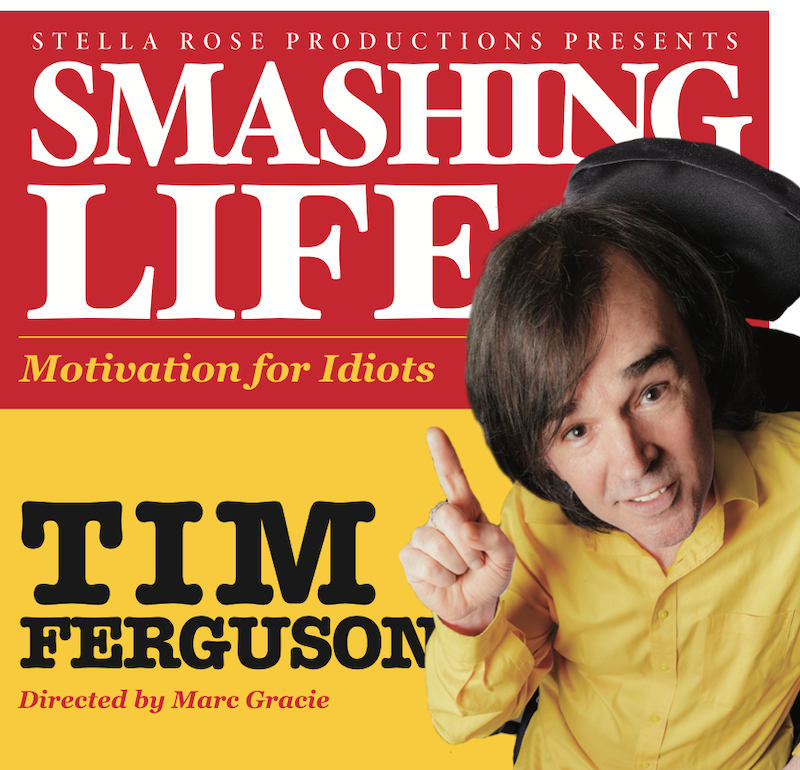 Smashing Life – (Motivation for Idiots)  A daring show pulling Motivation-Speak inside out, making a giggling mess.
Tim Ferguson faces severe challenges due to Multiple Sclerosis. Yet his positivity and energy seem boundless. He tours the world in a wheelchair, makes movies and live shows, creating comedy from darkness.
How does he do it?! How does he smash life?
Tim combines comedy, laughter and "the unstoppable power of stupidity" to present a life-changing way of looking at the world. Most motivational speakers have the same messages. Focus, persistence, self belief, see-it-want-it-go-for-it etc etc… Tim turns this "me-me-me" culture on its head.  Tim says, "The habits of successful people only work for successful people. The rest of us need something more practical. And easy. And fun!"
This masterful comedian reveals how he smashes life, overcomes obstacles and defies all odds.  He'll fill your heart with joy and your belly with laughter.
It's Motivation for Idiots. Like all of us.
"Life smashing is now my religion."  [Kimmi Bern, NYC]
"A truly inspiring mind-f*ck."  [Jack Stanz, L.A.]
"Saw Tim speak. Bought a boat. I can't even swim!" ★★★★★  [Lex Devlin, UK]
Also coming soon, the exciting magical new Family show – BILLIE & THE OUTBACK DINOSAURS !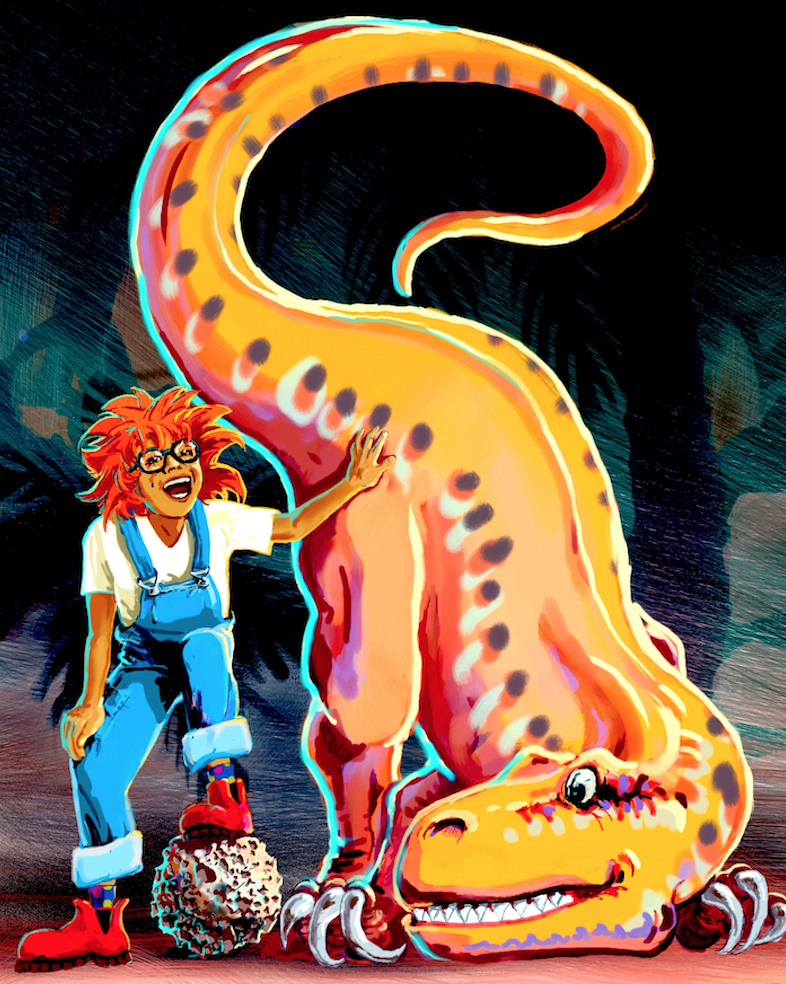 BILLIE & THE OUTBACK DINOSAURS
An exciting and educational live show for families about a brave kid's adventures with Australia's dinosaurs!
Billie is an outback Australian girl who runs away from school bullies. She discovers a world of dinosaurs – Australian dinosaurs! The Muttaburrasaurus, Mythunga-Camera, Australovenator, Timimus…
Trouble starts when the dinosaurs follow Billie home to eat the bullies…
Story written by Tim Ferguson & Chris Thompson.   Score by Geoff Willis (Arrangements by Richard Linton, Educational Development by David Willis)