A NEW BOOK BY PAUL 'FLACCO' LIVINGSTON!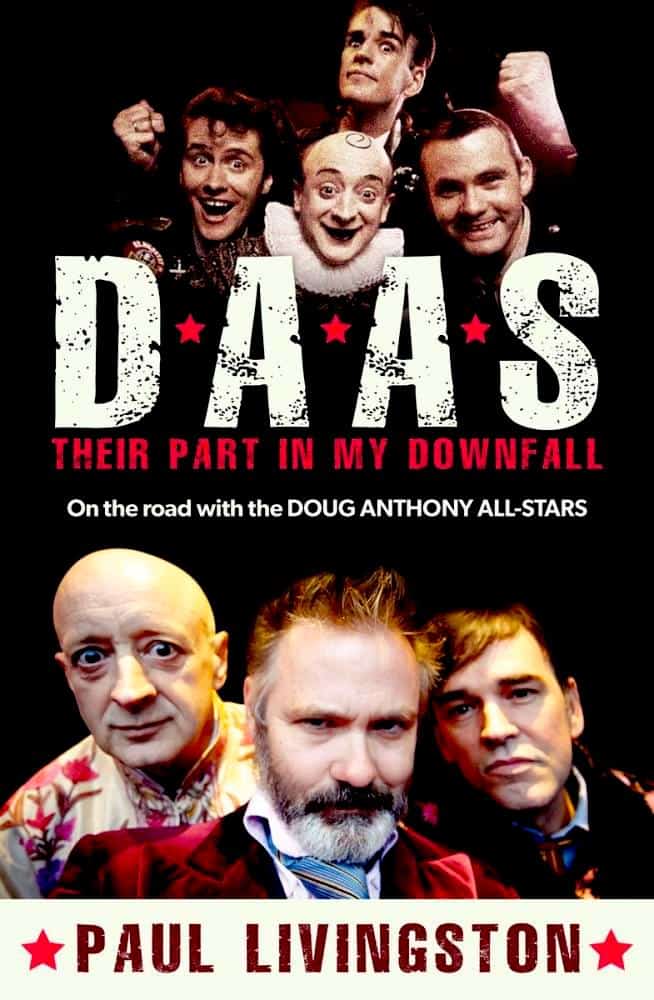 'There is …a ruthless tenderness about the Doug Anthony All Stars that makes them more scathingly funny than ever.' [Libbi Gorr, ABC T V]
'You are looking at us, ladies and gentlemen, and thinking, "Oh my god, Take That have been in a terrible accident."' [Paul McDermott]
Under the guise of his alter ego Flacco, Paul Livingston once basked in the reflected glory of Tim Ferguson, Paul McDermott and Richard Fidler, and their anarchic comedy incarnation, the Doug Anthony All-Stars.
At their peak D.A.A.S. were abruptly toppled in 1994…
Today, Flacco and Paul now find themselves wrenched out of retirement to tread the boards again with Tim Ferguson and Paul McDermott.
This is his story.