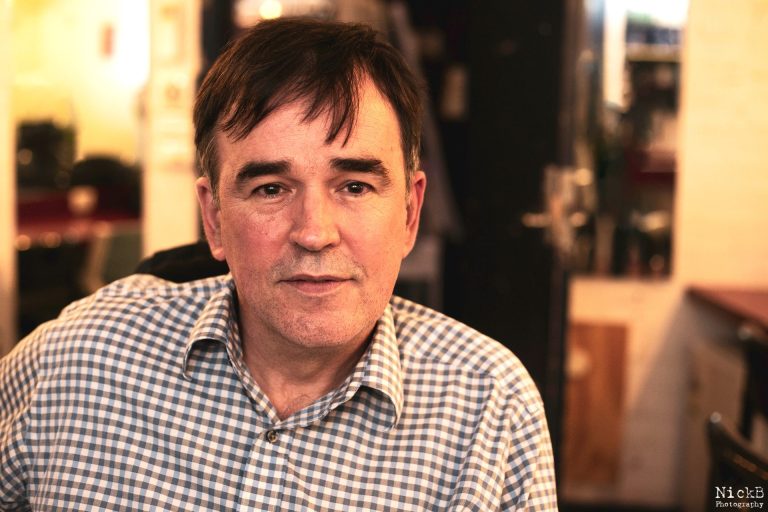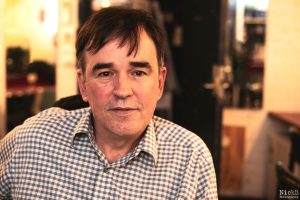 Tim Ferguson is a highly experienced host & keynote speaker for corporate events.
He brings wit and professionalism to hosting awards and tells an extraordinary story of his life as an international comedian with Multiple Sclerosis. Tim shows how he has overcome challenges of disability, created new endeavours and adapted to change.
Funny, engaging and inspirational.
RECOMMENDATIONS:
"We recently worked with Tim for our 1st Birthday Celebration (Enable). Tim was an engaging and funny speaker for our event. He brings wit and wisdom to his personal story and motivated our team. Bringing humour to the serious subject of people living with a disability."
Shari Cosgriff –
General Manager Business Service Centre |
Commonwealth Bank
"Tim Ferguson was the perfect start to a morning! He spoke about the start of his career, his MS diagnosis, and he even got the team involved with his comedy act, something we don't do on a day to day basis – lots of fun! Tim is such an inspirational and happy man and has definitely motivated me to look at life a little differently. I am sure I am not the only one that has been positively impacted by this great talent and man.
Would definitely recommend Tim to anyone that asked!"
Rachel Martin
Brandfit – Group Strategy Manager | Val Morgan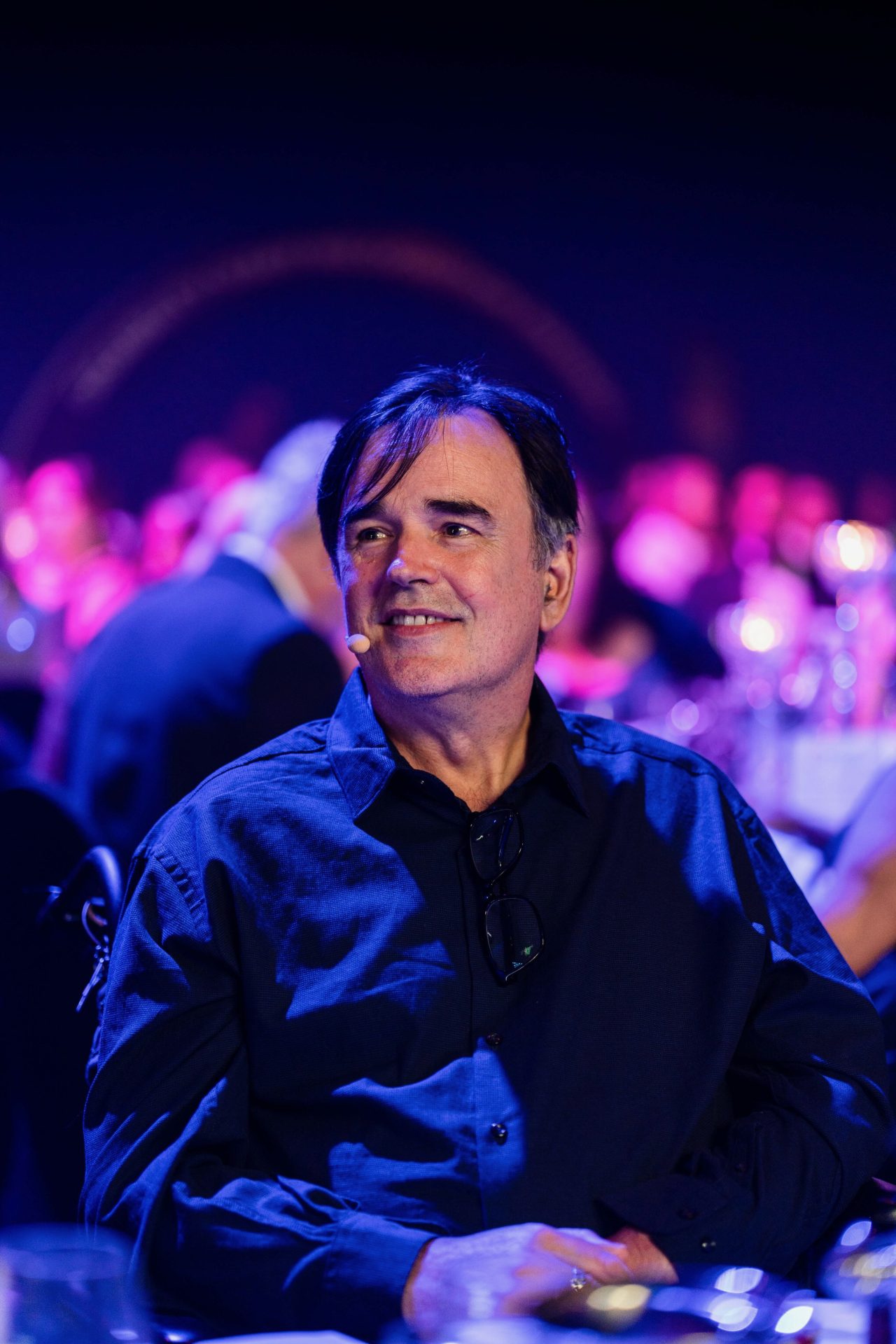 "Tim Ferguson was voted by our team as the best speaker ever to come in to 20th Century Fox. His talk inspired us to think differently, see the stimulating opportunities that comedy and creative thinking opens up in our work and our daily lives, and that overcoming challenges (whatever they might be) is a positive part of our shared experience. Not only that but we all really enjoyed it, and had a great laugh too. Highly recommended."
Sue Zerk
Marketing Director – 20th Century Fox | Australia
TO BOOK TIM FOR YOUR EVENT
Please contact Charlie Herbert, HLA Management
Phone: +612 9549 3000
Email: charlie.herbert@hlamgt.com.au