COMEDY WRITING SHORT COURSE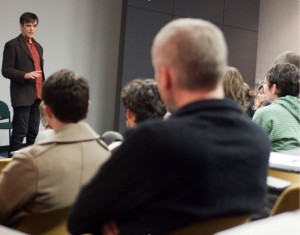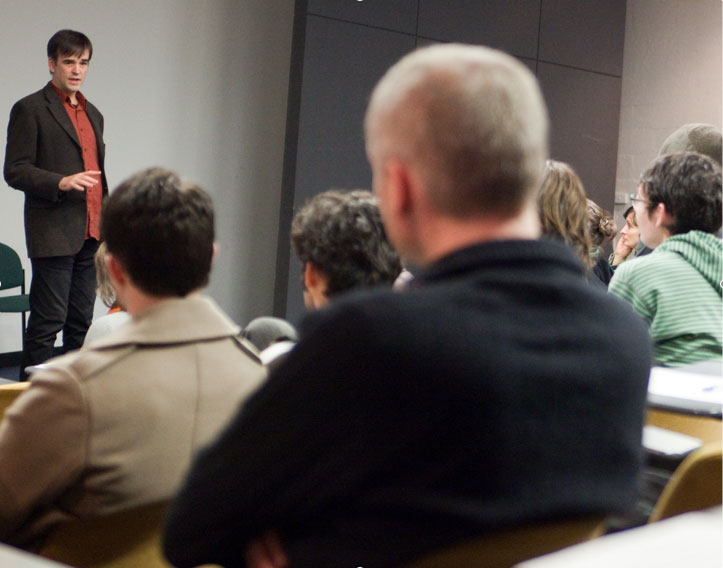 Want to write comedy for stage or screen?
Do you have a comedy concept for film or TV but have no clue how to get it to the next level, let alone get it made?
Do you want to improve your standup comedy writing skills?
This exciting 4-day Cheeky Monkey Comedy Course at RMIT University offers the skills needed to write stand-up and narrative comedy.
Discover original techniques to create jokes, stories and comic characters. Get your act, show or movie script to the next level and see how to pitch yourself and your ideas to the world market.
You will have the chance to improve your comedy skills with Australia's internationally acclaimed 'comedy doctor', Tim Ferguson.
Even if you're a professional screenwriter, a working knowledge of comedy can offer you a new lucrative income stream.
And if you're a beginner, Tim's revolutionary courses are your best way to get started.
"Learning the inner mechanics of comedy with Tim has provided me with tons of knowledge to draw upon on my journey to writing an award winning movie or TV series."
Henry Inglis, Screenwriter/Comedian (Henry & Aaron – Winners of Movie Extra Webfest 2011)
TO JOIN ONE OF TIM FERGUSON'S COMEDY COURSES, CHECK OUT THE EVENT LISTINGS ON THE CHEEKY MONKEY COMEDY WEBSITE
For more details:
_______________________________________________________________________________