Tim is performs his world-touring comedy at Rottofest comedy, film & music festival on Rottnest Island!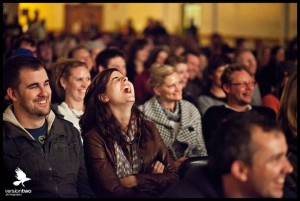 Founded in 2009, Rottofest aims to stage the most entertaining, bang for your buck, festival weekends around.
It's a place where you and your friends can take a holiday away from the big smoke and enjoy some of the world's finest stand-up comedy, film and music on one of Western Australia's most treasured icons – Rottnest Island.
Whether you're biking it from a comedy show to a music gig, relaxing in front of the big screen, exploring the Island or just chilling out with friends… Rottofest has you covered.