Big Sky Readers and Writers Festival 2014
Presents Special Guest Tim Ferguson
Tim will speak about his travels and written works.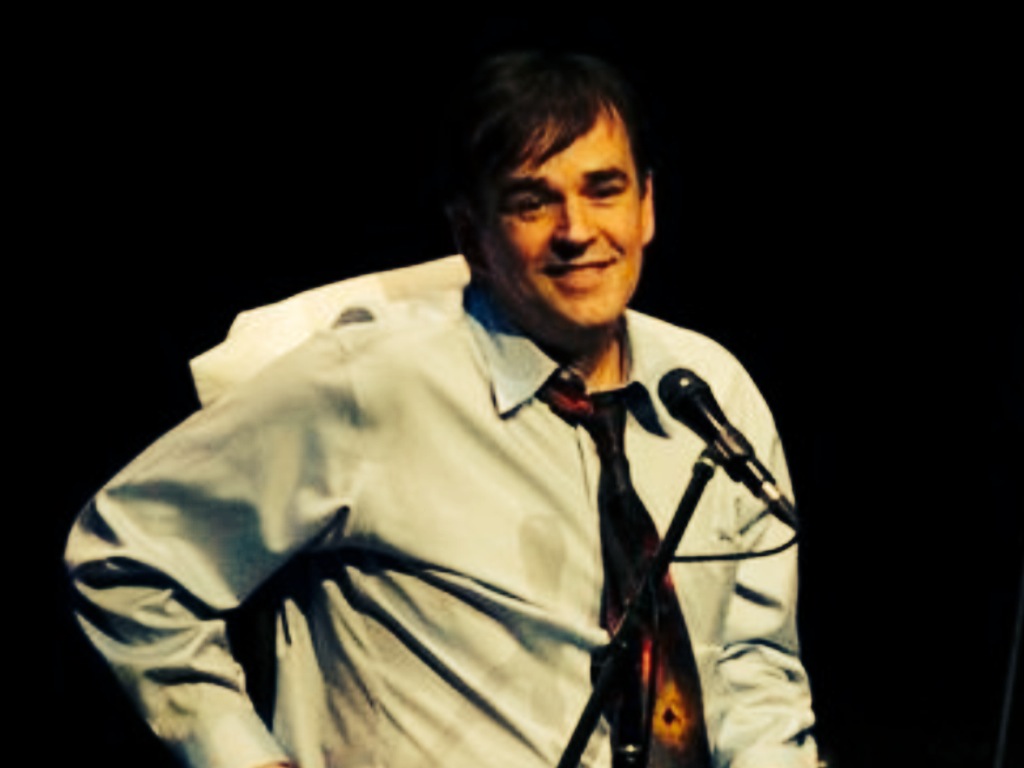 CARRY A BIG STICK is Tim's latest book, in which he openly talks about life with MS on the International Comedy Circuit. In the book, Tim speaks about coming to terms with the diagnosis and balancing MS with his career on the world comedy stage with his hilarious wit and admirable honesty.
Earlier this year, Tim performed his record-breaking show CARRY A BIG STICK as part of the Melbourne International Comedy Festival.
He is currently on a world tour with Paul McDermott & Paul 'Flacco' Livingston in the "exhilaratingly offensive" comedy show 'DAAS LIVE'.
The tenth Big Sky Readers and Writers Festival will be held from
Friday 12 to Sunday 14 September